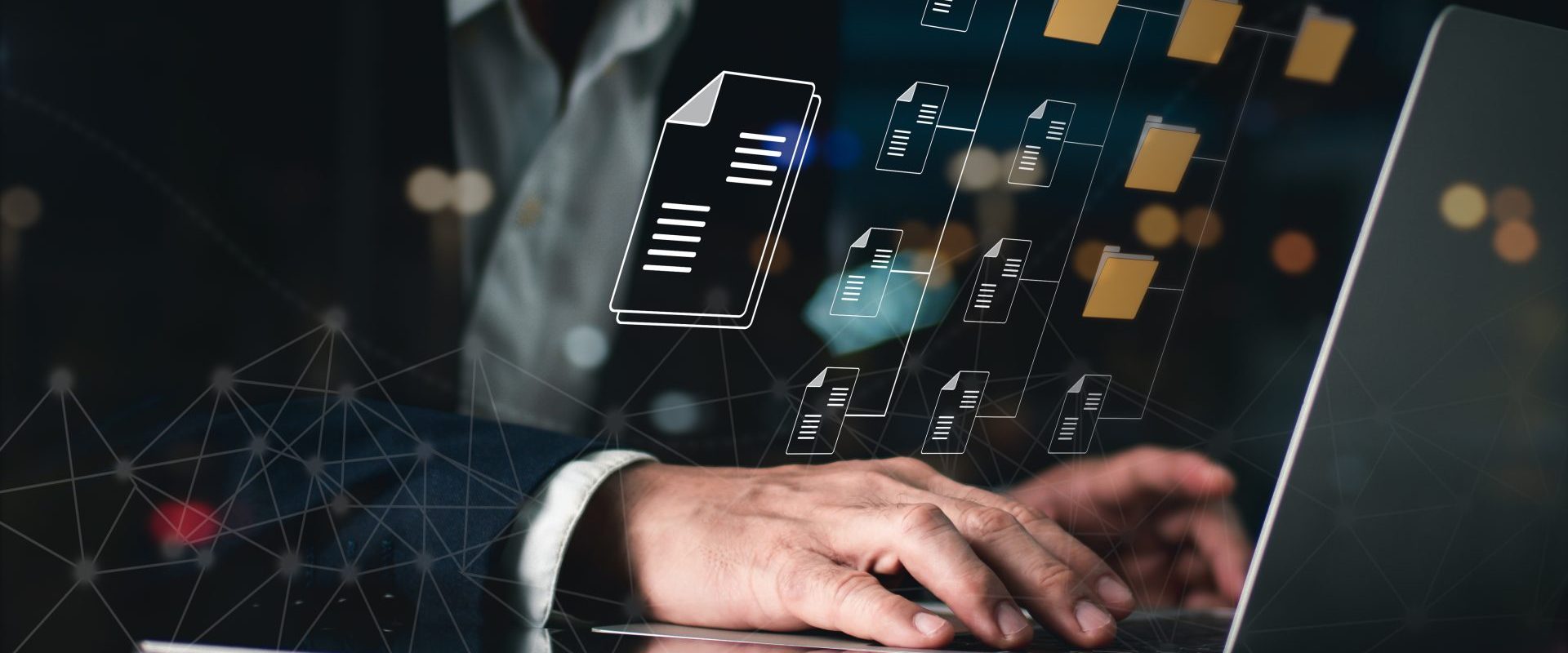 28.04.2023 / 16:32
Bridge days | Holidays
Due to the holiday on 1.5.2023 you will reach us again on 2.5.2023.
Due to the holiday on Thursday the 18.5.23 we are closed on Friday and you can reach us at
again from 22.05.2023.
And with Whit Monday 5/29/2023 we will be back for you from Tuesday 5/30/2023.
Your Tean of Weckerle Lackfabrik GmbH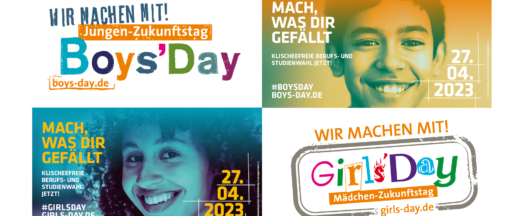 12.04.2023 / 11:39
Girls & Boys Day 2023
We join in! – Are you with us?
Trying something new – Girls & Boys Day 2023
The nationwide day of action for stereotype-free career orientation for boys and girls will take place on April 27, 2023.
Registration deadline for students is Thursday, April 20, 2023!
In 2023, the team at Weckerle Lackfabrik GmbH will again be offering interested students an insight into the professions of industrial clerk, paint laboratory technician and chemical production specialist.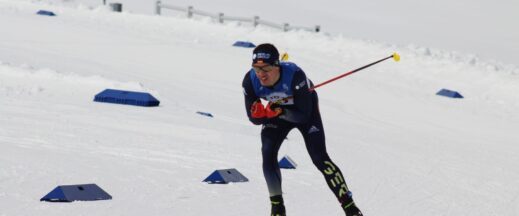 12.03.2023 / 21:54
WC Final Soldier Hollow – Three Overall World Cup Titles
WC Final Soldier Hollow:
Cross country skiing 20 km
Three overall World Cup titles
In the final competition Anja Wicker defends her lead in the season ranking. Linn Kazmaier gets to celebrate twice in absentia. And there is also reason to be happy for Nico Messinger and Marco Maier.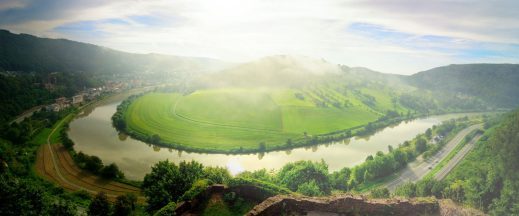 01.03.2023 / 20:18
New website: The Berlac Group presents its products and services in a new design
The homepage of the expert for paints and coatings gets a new coat of paint – it becomes more informative, modern and innovative. The focus is on user-friendliness, better interaction options and content with added value.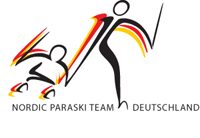 01.09.2022 / 14:13
Nordic Paraski Teams
Innovation, quality, goal orientation and consistency are writ large at the companies of the Berlac Group. For this reason, the Berlac Group has enthusiastically supported the Nordic Paraski Team Germany for several years, whose national team consistently ranks among the world's best in the disciplines of para cross-country skiing and para biathlon.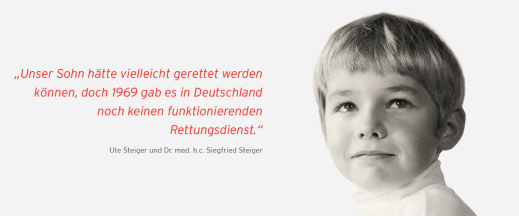 01.09.2022 / 14:13
Sponsorship baby ambulance Felix
Since 2019 we support with our sponsorship the initiative "Baby Emergency Ambulance Felix".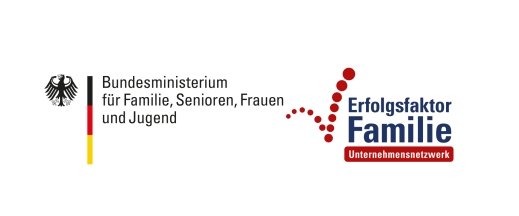 22.08.2022 / 9:21
Family success factor
Family friendliness as a strategy for securing skilled workers