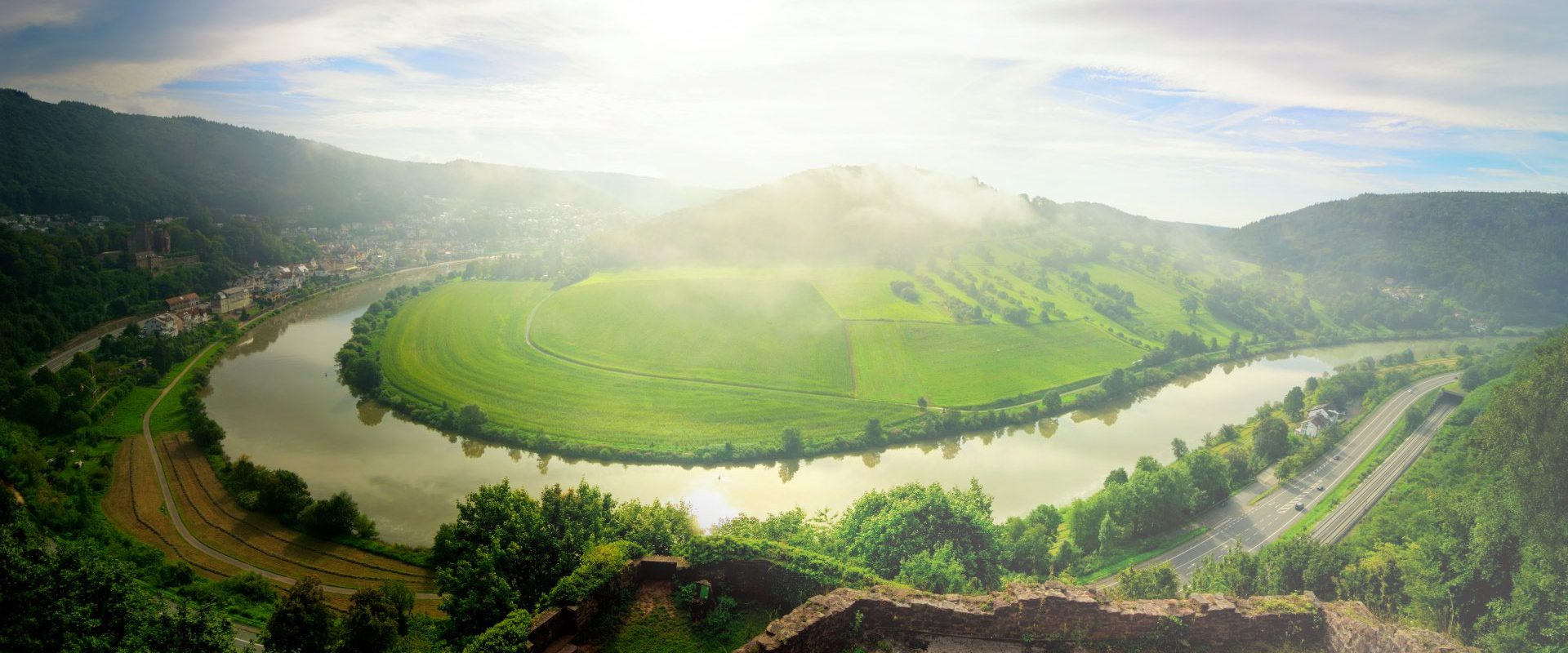 THE BERLAC GROUP PRESENTS ITS PRODUCTS AND SERVICES IN A NEW DESIGN
The homepage of the expert for paints and coatings gets a new coat of paint – it becomes more informative, modern and innovative. The focus is on user-friendliness, better interaction options and content with added value.
On March 01, 2023, the Berlac Group will present its new corporate website. The website underwent an overhaul to modernize the design and focus even more on user-friendliness. Particular emphasis was placed on giving customers a better overview of the corporate structure, the various individual brands and the products and services offered. The products are categorized by area of application, so that every customer has the solutions relevant to them at a glance. When redesigning the website, it was also important to the Berlac Group that it should be possible to make contact more quickly and that the content should always be up to date. In order to give customers a more transparent insight into the extent to which the company is contributing to the issue of sustainability, detailed information has also been added here.
The new website represents the values of the company
Just as the Berlac Group professionally combines design and functionality through high-quality paint and coating systems, the website now does the same. The new look is in keeping with the spirit of the times and harmonizes perfectly with the company's corporate design. Simple blue-beige tones dominate the pages and, together with short information texts, create an appealing overall image. The website's uncluttered navigation is now even more in line with the company's image and is clearly broken down by industry, so customers don't have to spend a long time searching for the right products and services. Individuality, sustainability and consistency: the values of the Berlac Group are now perfectly reflected in the new Internet presence.
Well structured and readable texts optimize the homepage
In addition to the external appearance of the new website, the inner values are also convincing. The content is brought to the reader in the form of high-quality images and informative texts. Company information is concisely brought to the point and the products and services are explained in an understandable and sufficient manner. A new news section listing all relevant dates informs customers about the Berlac Group's activities. The new careers site provides job seekers with an easy way to apply for advertised positions. In addition, the site is SEO optimized so that Berlac will be found even better online in the future and will stand out against the competition.
About the company:
The Berlac Group with its individual brands Berlac AG, Basler Lacke AB, Weckerle-Lacke GmbH, ISL-Chemie GmbH, Bomix GmbH and Nanolacke Eilenburg GmbH stands for surface finishing, surface protection and plastics coloring with expertise and know-how at the highest level. Our comprehensive and decades-long experience with coatings and paints makes us a competent, efficient and reliable partner – worldwide.