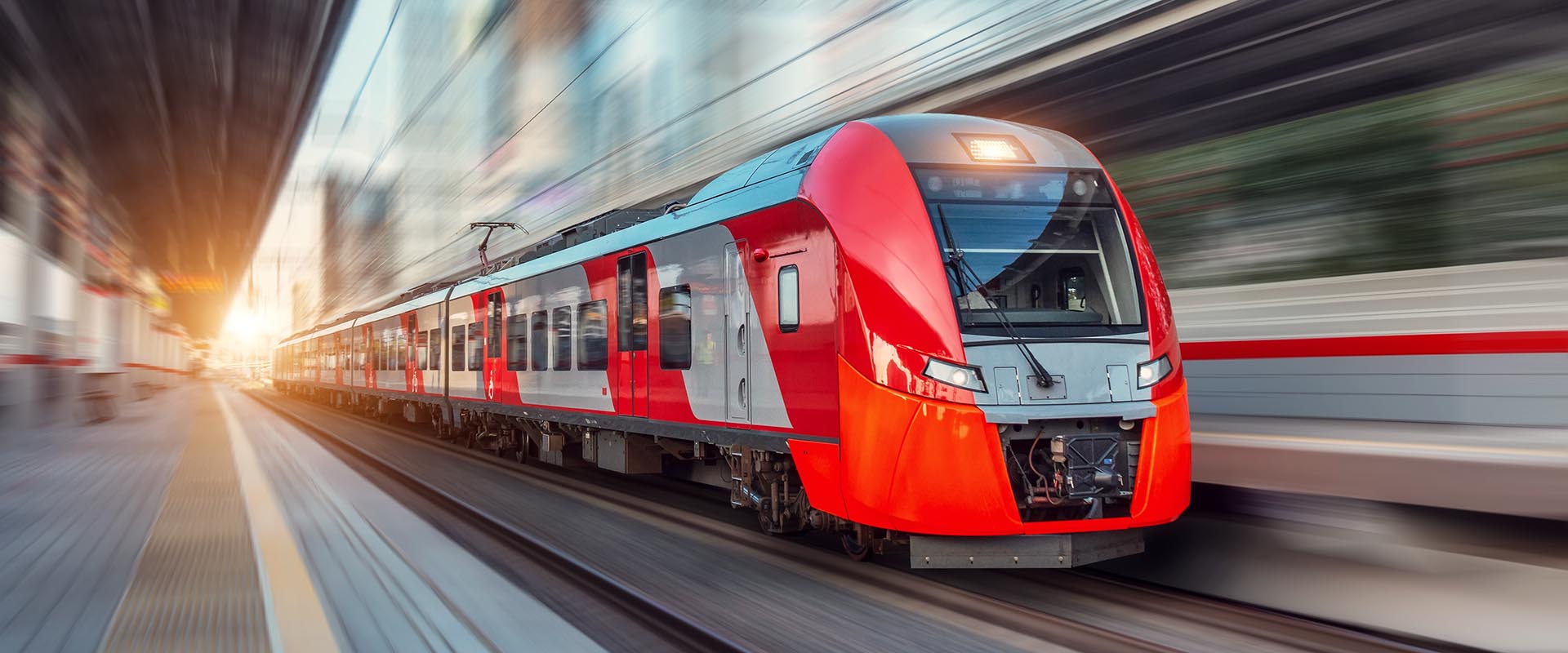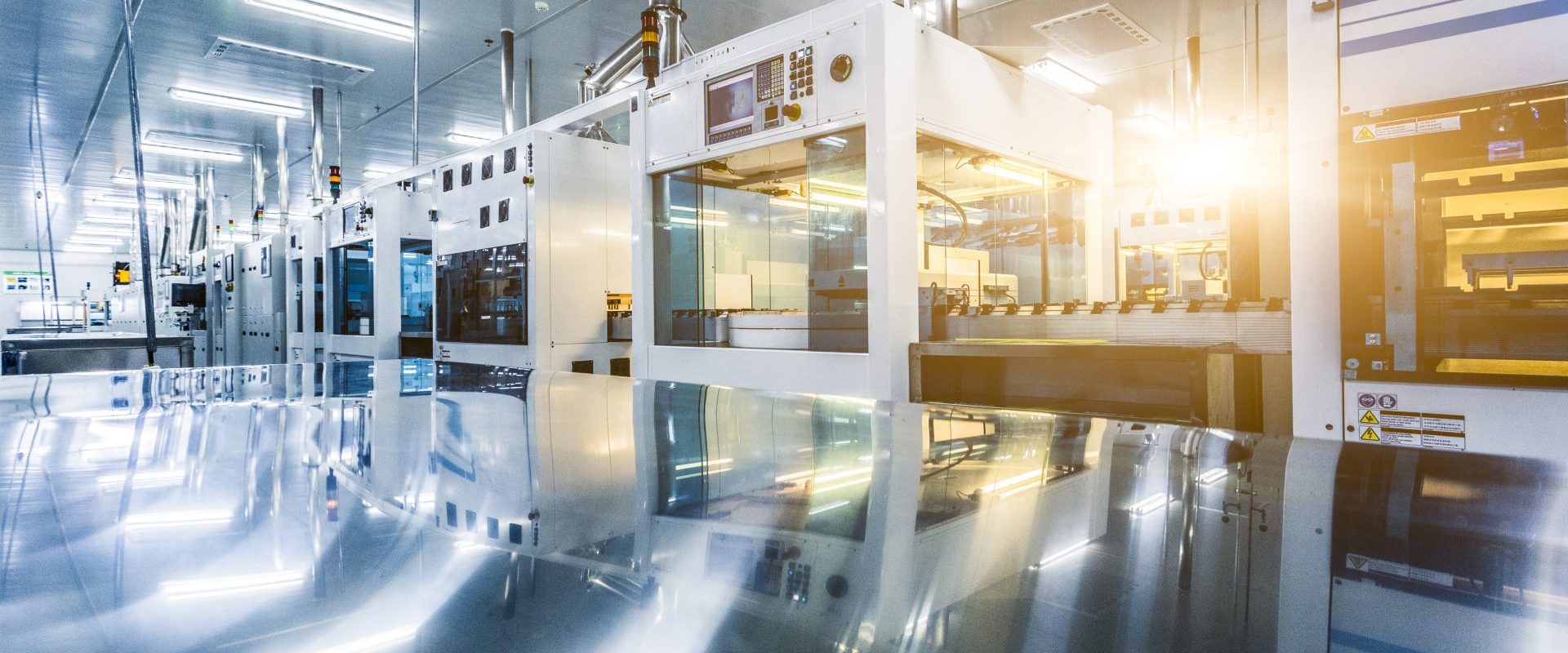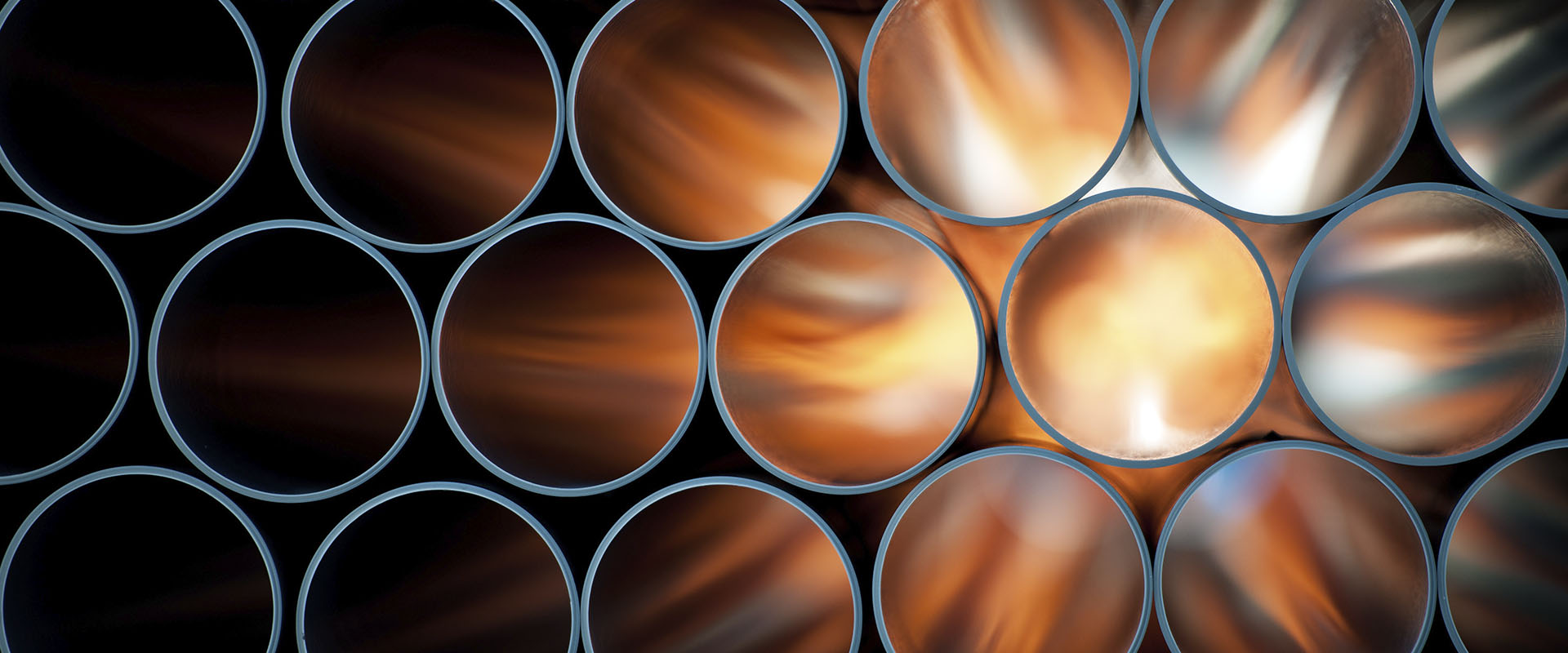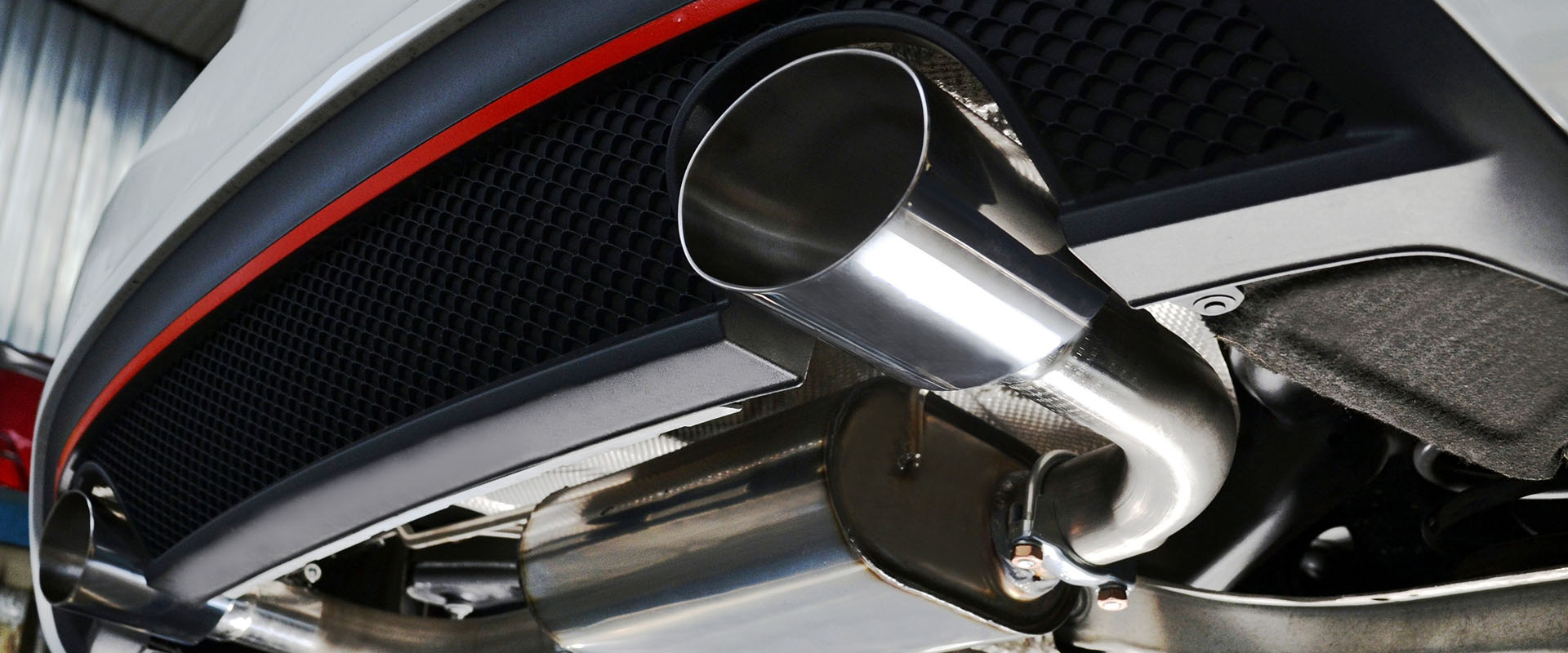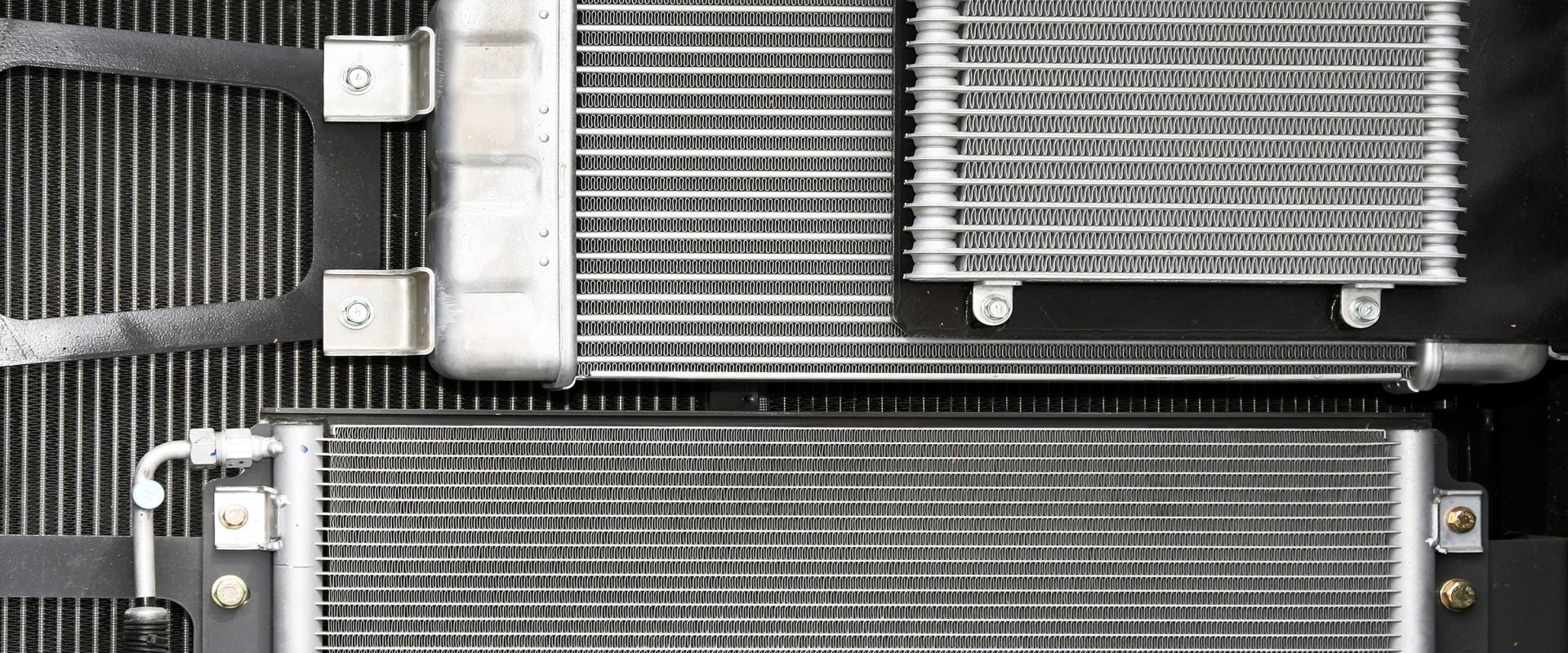 WECKERLE LACKFABRIK GMBH
We combine design and functionality through high-quality paint systems – individually, quickly and reliably.
From us you get coatings of the highest quality, tailor-made for your requirements.
Thanks to our decades of expertise in a wide variety of application areas and process technologies, we know exactly how to support our customers and create meaningful added value for them: with individual, reliable premium products.
Convince yourself!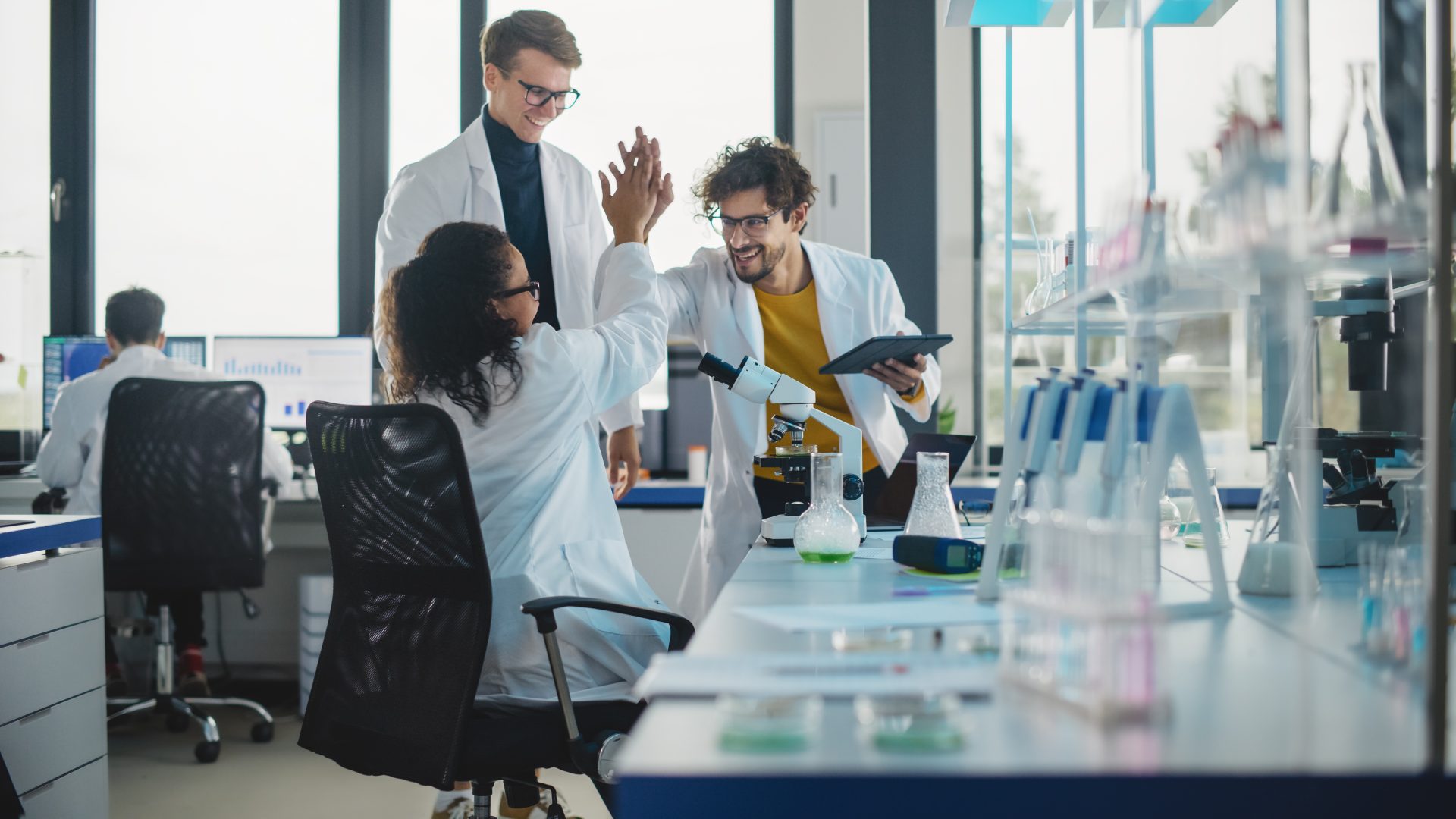 Products &
Solutions
One- and two-component coatings – conventional and waterborne, coatings for protection against corrosion, thick-film systems, high-heat coatings.
From us you get customized solutions and the perfect coating system for your application.
Industries & Applications
Automotive and electromobility, rail and railroad, plant and mechanical engineering, construction industry: Weckerle is at home in the key industries. We offer systems for corrosion and stone chip protection, for the design of automotive add-on parts, paint systems for axle coating, for wheel sets and bogies, systems for engines, engine parts and turbines.
We are your competent partner for corrosion protection for reinforcement grids for aerated concrete precast elements and formwork systems for building construction. We offer high heat resistant paints for silencers and brake discs, fire resistant paints for industrial pipes, chimneys and furnaces. Our industrial coatings are used in asphalt mixing plants, cement drying kilns and in residential furnaces.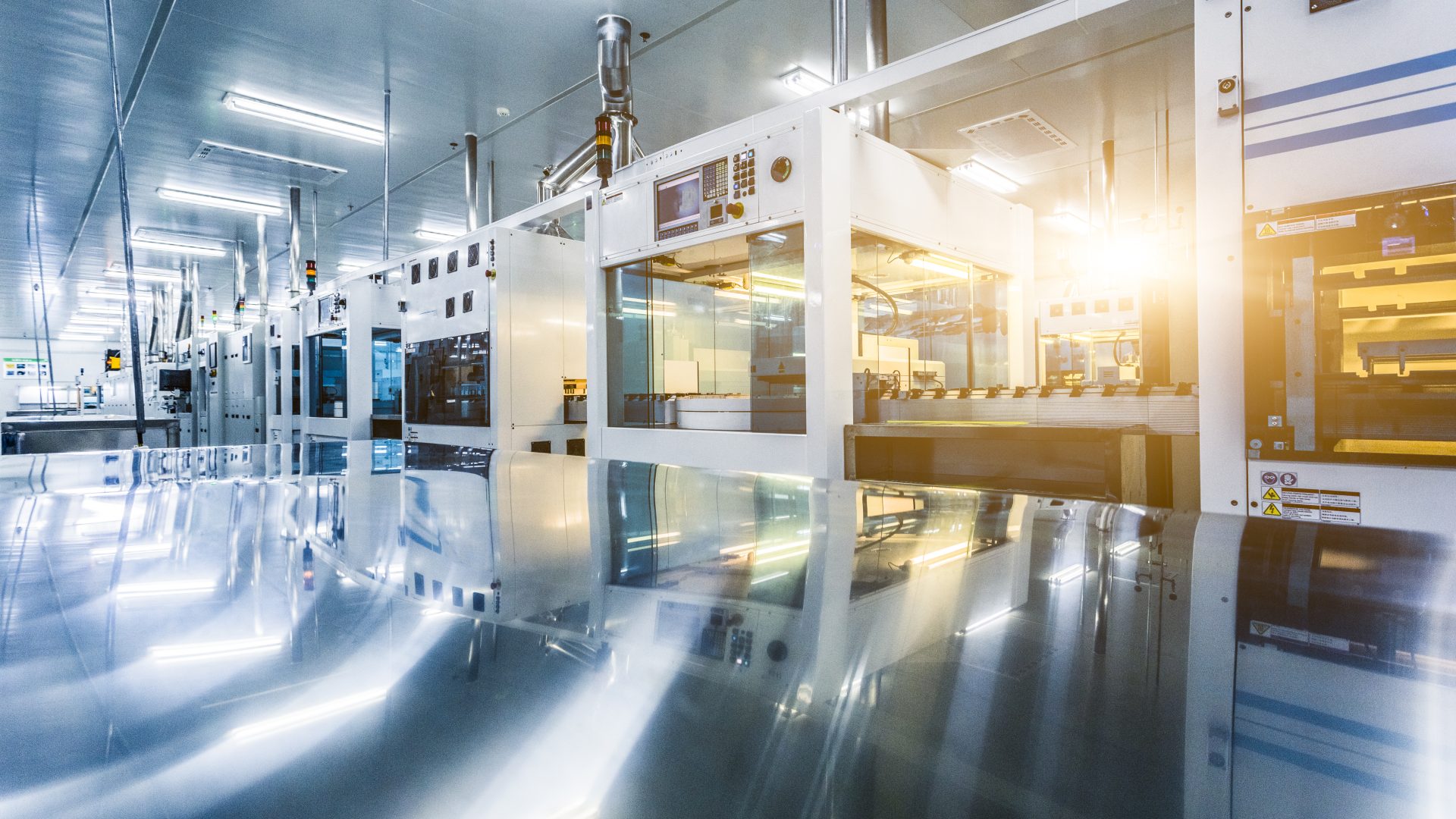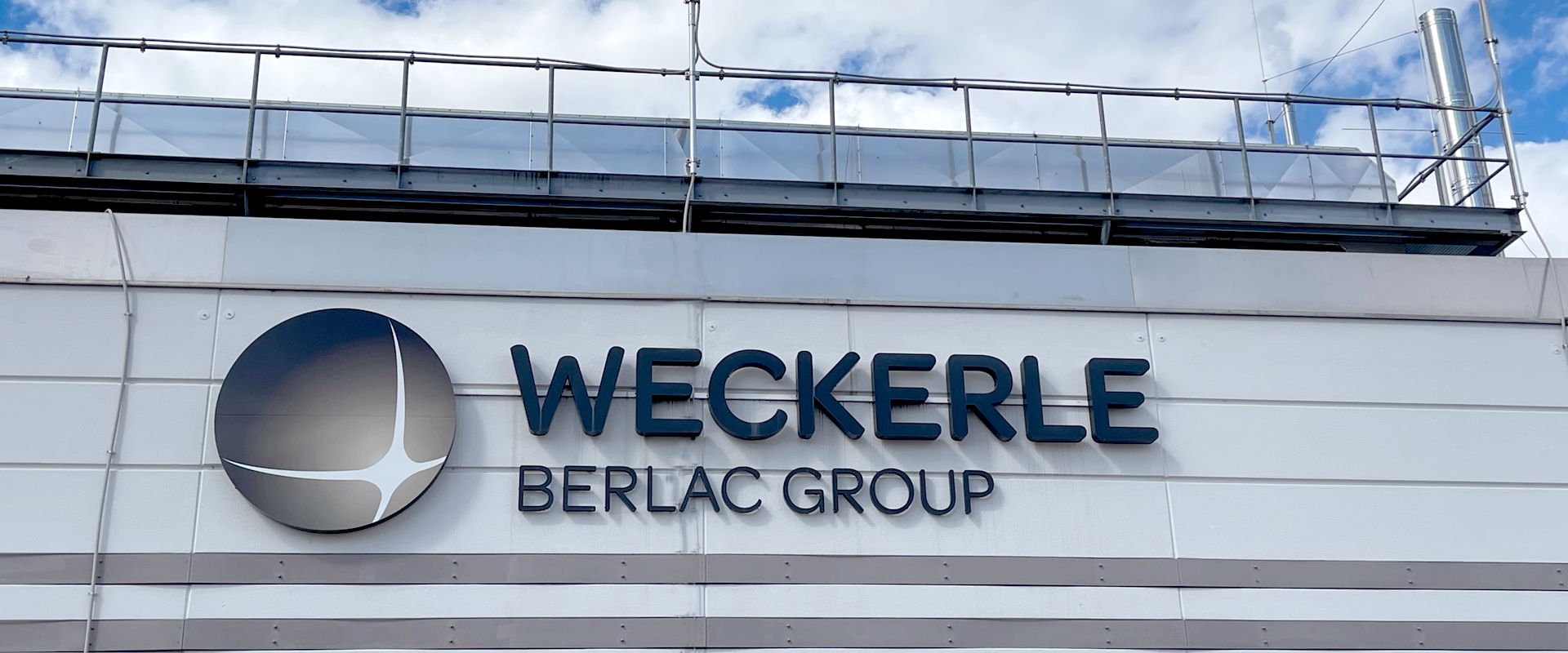 Company
Weckerle Lackfabrik GmbH is a medium-sized, Swabian company in Stuttgart-Zuffenhausen with over 70 employees. Since the company was founded in 1908 by Karl David Weckerle, we have been developing and producing a wide range of high-performance and innovative coating systems – for a wide variety of tasks, applications and industries.
TECHNICAL EXCELLENCE FROM WECKERLE
Heat-resistant paints, automotive corrosion protection, aluminum coating, active and passive corrosion protection, stone chip protection for railroads and automobiles, plant engineering paints, stainless steel coatings, dipping paints and rust protection paint, corrosion protection paint: Highest quality and optimum protection for your surfaces – premium paints from Weckerle.
Bridge days | Holidays
Due to the holiday on 1.5.2023 you will reach us again on 2.5.2023.
Due to the holiday on Thursday the 18.5.23 we are closed on Friday and you can reach us at
again from 22.05.2023.
And with Whit Monday 5/29/2023 we will be back for you from Tuesday 5/30/2023.
Your Tean of Weckerle Lackfabrik GmbH
Termine
Current jobs
READY FOR CHANGE ?
WE ARE ALWAYS LOOKING FOR MORE COMMITTED AND CAPABLE COLLEAGUES. IF YOU DO NOT FIND A SUITABLE POSITION AMONG THE CURRENT ADVERTISEMENTS, SIMPLY SEND US YOUR SPECULATIVE APPLICATION TO: KARRIERE@WECKERLE-LACKE.DE
Paint Engineer (B.Sc.)/Paint and Lacquer Technician/Paint Lab Technician (f/m/d)