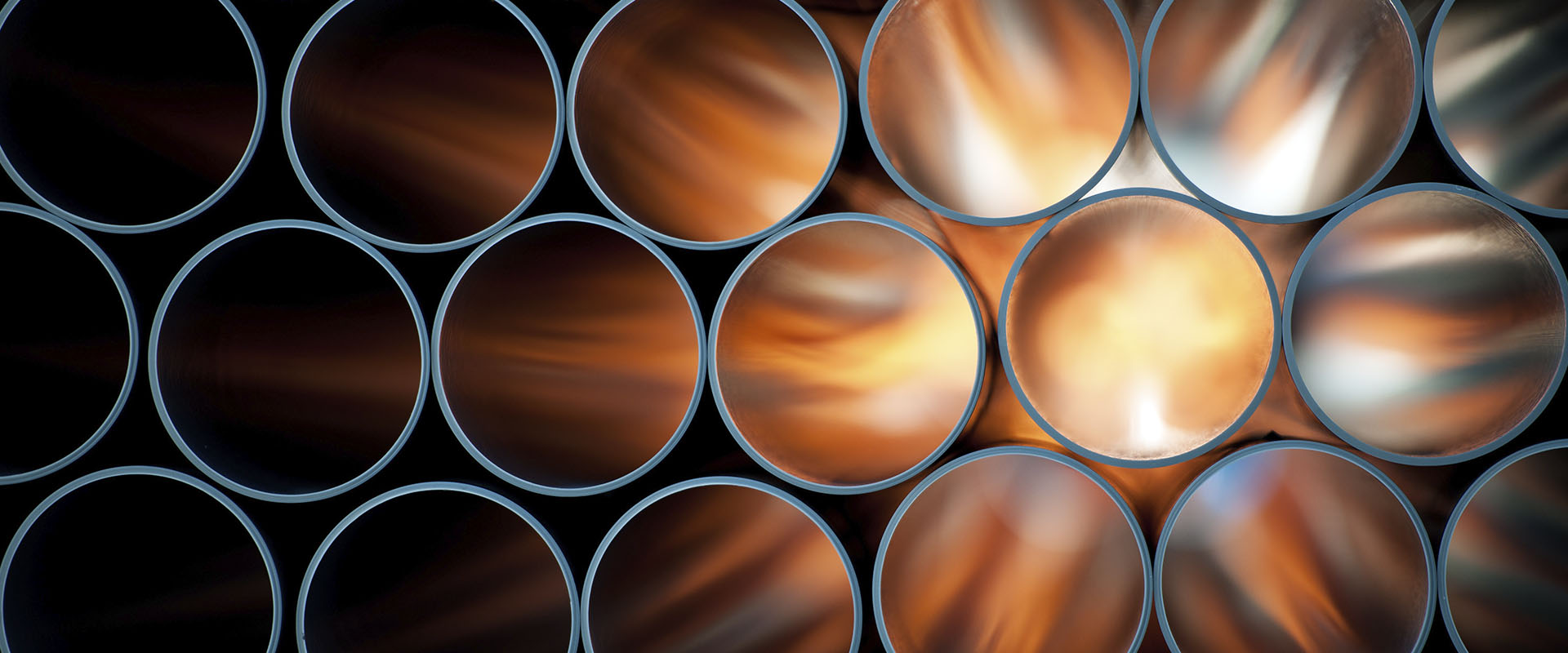 CORROSION PROTECTION FOR
SPECIAL APPLICATIONS
Weckerle is a specialist supplier in the niche sector for the construction industry. Our products provide corrosion protection for reinforcing grids for prefabricated aerated concrete elements as well as formwork systems for building construction. We have years of experience in paint coating using the dip process.
Coating plants with anti-corrosion coatings developed by Weckerle are in operation in Taiwan, Malaysia, the Arab Emirates, Mexico and the USA, among others.
Product range
Our portfolio includes corrosion protection coatings, components for rust protection paints and dip coatings.
Shuttering concrete construction
Individual developments
Are you looking for a solution to a specific problem? As a partner with many years of experience, we work with you to develop customized solutions for your application
Customers from the field
Construction industry
Quality-conscious manufacturers of building materials rely on coatings from Weckerle.