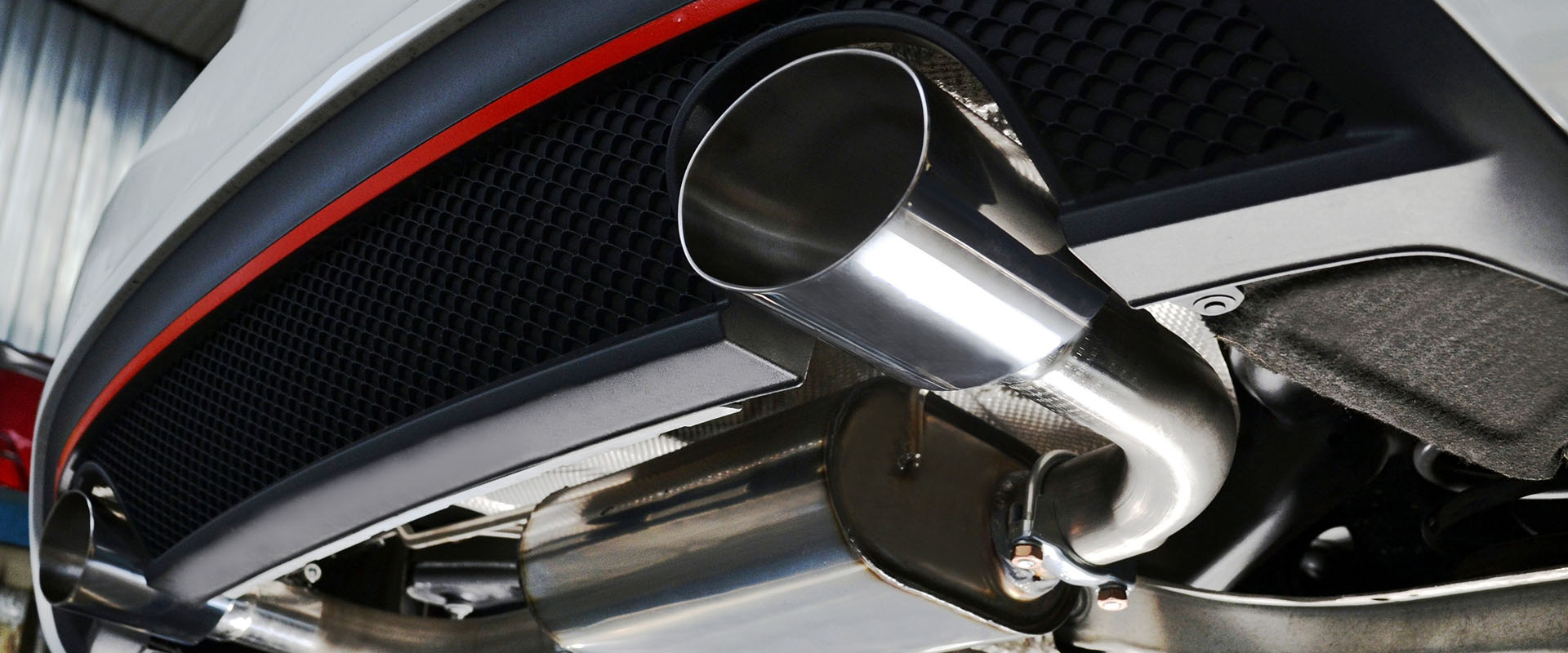 HEAT RESISTANT UP TO 600 °C
High-heat resistant coatings from Weckerle are used in the automotive sector for silencers and brake discs. They are also used in the industrial sector, e.g. for pipes, chimneys and furnaces, asphalt mixing plants and cement drying kilns. Our coatings are also used in the manufacture of stoves for the home.
Weckerle offers a wide range of products in the one and two-component range for high-heat resistant coatings – both solventborne and waterborne or water-based. The heat resistance is between 200 and 600 °C, depending on the requirements.
Product range
Weckerle is your partner whenʹs gets hot: heat-resistant paint, heat-resistant spray paint, fireproof paint, brake disc paint, chrome paint heat-resistant, clear coat heat-resistant and much more.
Exhaust systems
Exhaust systems Endrohe turbocharger
Axles and wheels
Theroindication stone sebum and corrosion in the railroad industry
Individual developments
Not found the right product – Looking for a solution to a specific problem? As a partner with many years of experience, we work with you to develop customized solutions for your application.
Customers from the field
High heat resistant coatings
Successful vehicle manufacturers worldwide rely on our heat-resistant coatings.