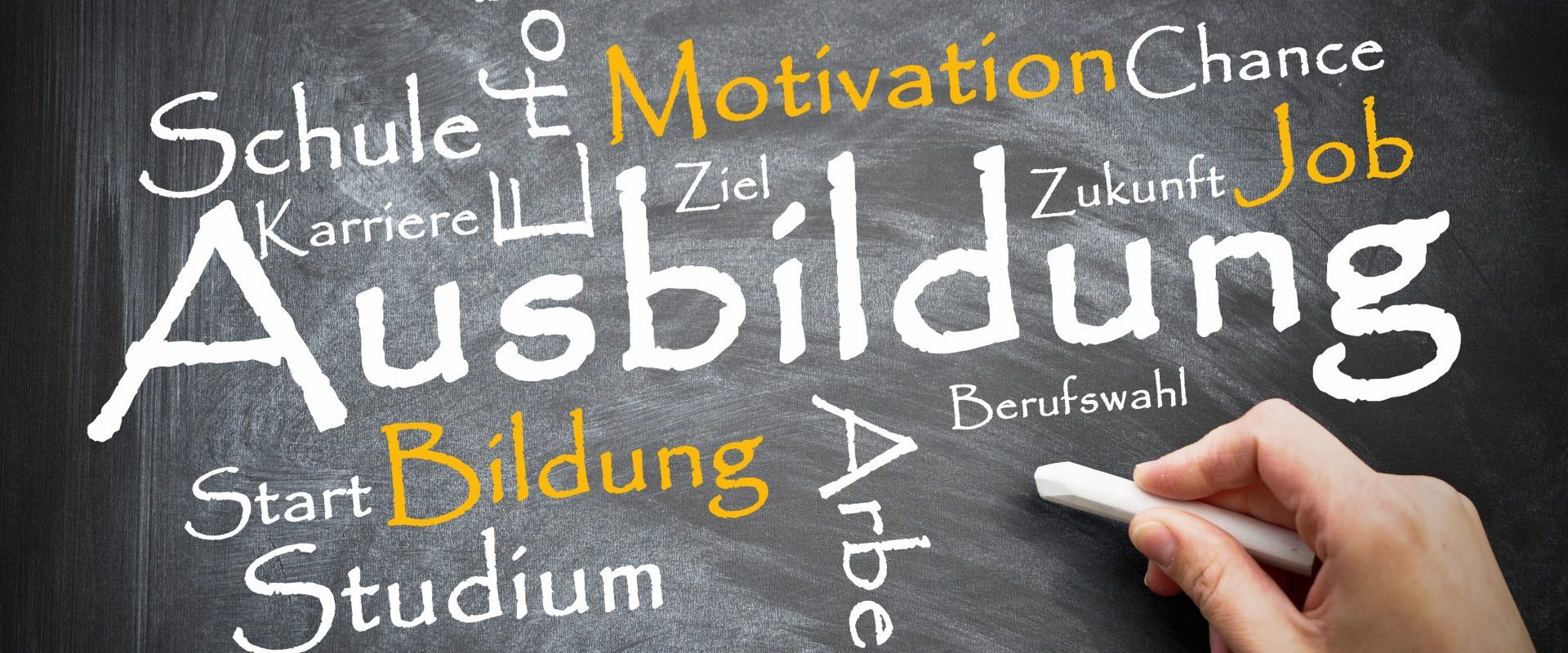 Training in the Weckerle Team
During your apprenticeship, you will be able to build on your strengths and develop your initiative, independence, communication skills and solution-finding skills. That makes you fit for the future. We support your professional and personal development in a targeted manner with further training measures, workshops and practical assignments in various specialist areas. At the vocational school, you will also learn the theoretical knowledge required for your respective apprenticeship.
Training is at the heart of our efforts to secure the next generation of employees, and in the future we will continue to rely on our well-trained young colleagues who bring with them the right know-how and commitment.
We develop our
Employees Long Term.
Apprenticeship industrial clerk
Exciting, diverse and always with perspective. A commercial apprenticeship is the perfect start to your professional life. Benefit from the advantages of medium-sized companies and gain insights into different areas, such as sales, purchasing, IT, logistics, controlling or human resources. Your skills, your ideas and an initiative are required from the first day.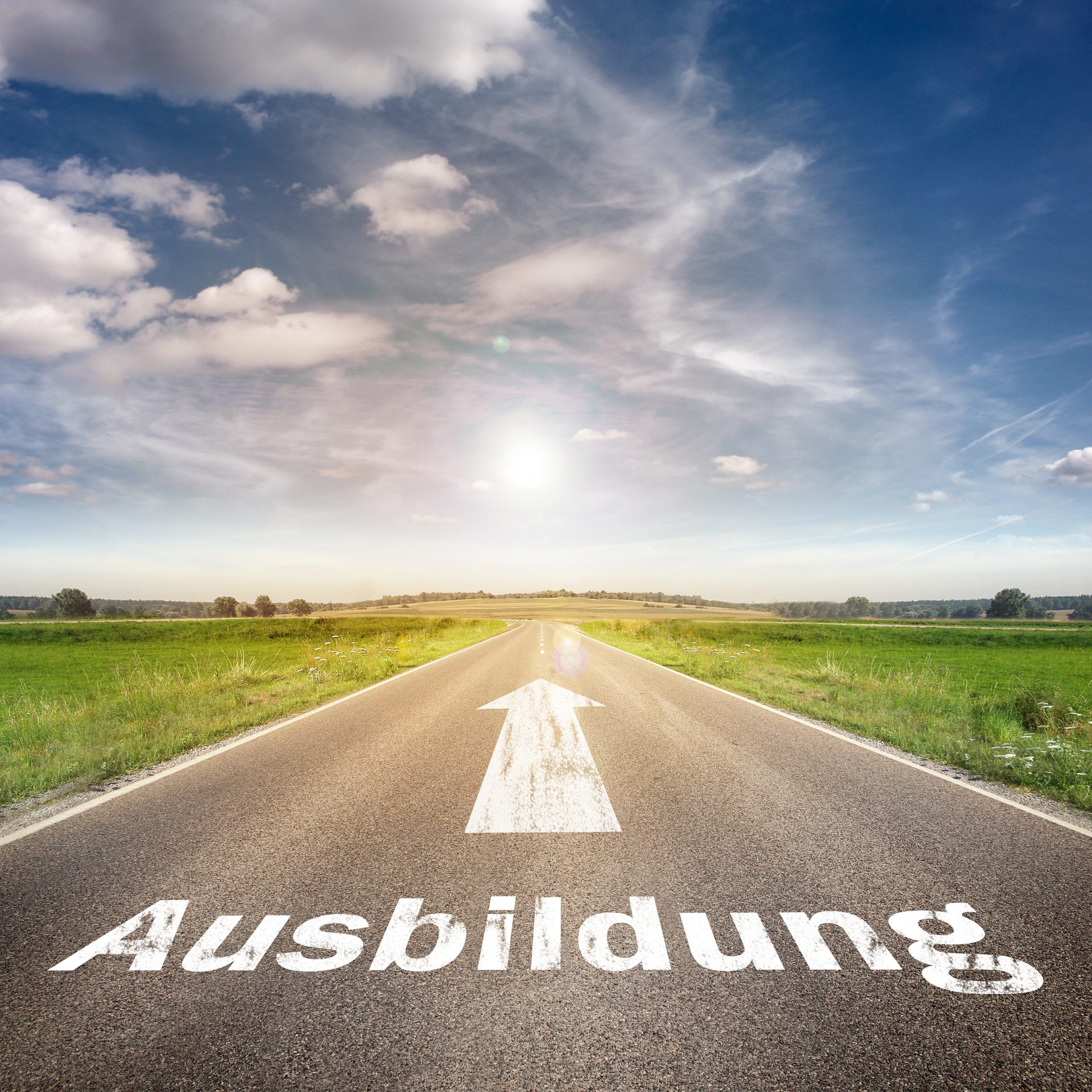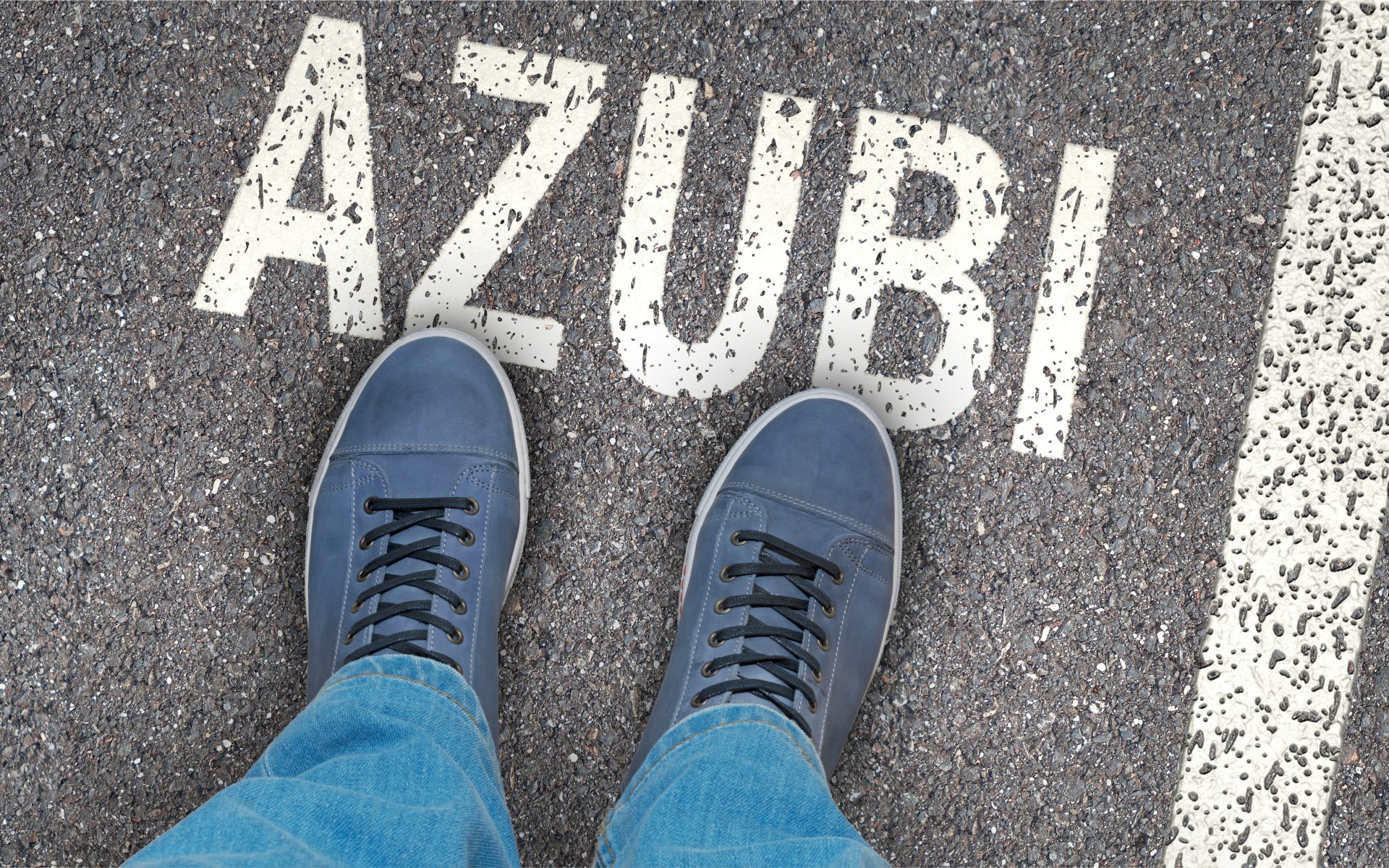 Training
Production Specialist Chemistry | Paint Lab Technician
With a technical apprenticeship at Weckerle, you have many opportunities. We offer a strong practical orientation, impart in-depth expertise and provide state-of-the-art technologies. Join us – in development , laboratory, production and work in cross-functional teams.
Vacation Job, Internship, Gils&BoysDay, BORS &BOGY