Sustainability at Weckerle
Protecting our environment is very important to us as the Berlac Group. That is why we pay attention to sustainable and resource-conserving management throughout the Group – in all areas of the company.
We continuously optimize the processes and activities associated with our business activities with regard to their impact on the environment and thus also on the social environment.
We have been developing waterborne coatings since the 1970s, and today they account for 70% of our volume production.
17 Sustainable Development Goals (SDGs), United Nations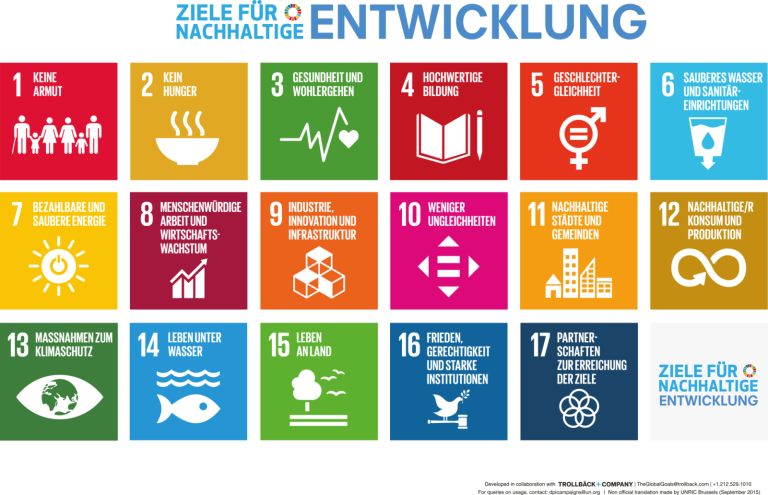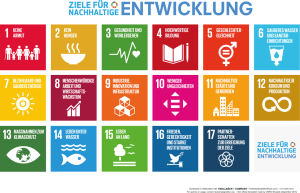 WECKERLE ENVIRONMENTAL AND
QUALITY POLICY
Energy audits and our quality policy as well as a company environmental policy underpin the importance of sustainability in our company.
We are certified according to ISO 14001:2015, ISO 9001:2015, IATF 16949 and the energy certification according to DIN EN 16247-1.
We are aiming for the next milestone with ISO 14064-1:2018 certification.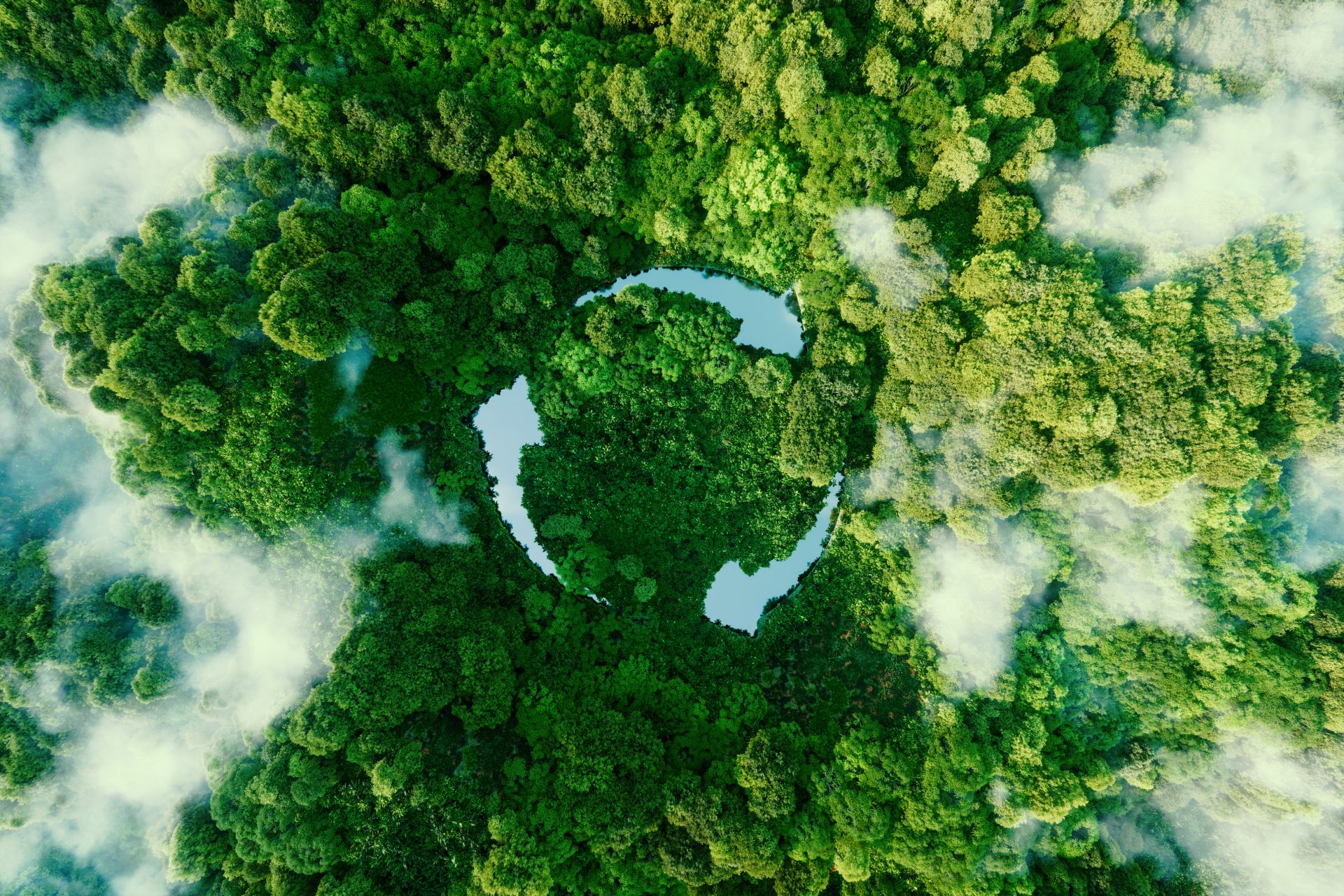 RECYCLING
We recycle our consumables wherever possible and ensure air pollution control – with closed production facilities and modern purification plants.
ENERGY & CONSUMPTION
We use energy responsibly and have invested in a combined heat and power plant to actively conserve resources. Throughout the company, we regularly optimize the use of energy.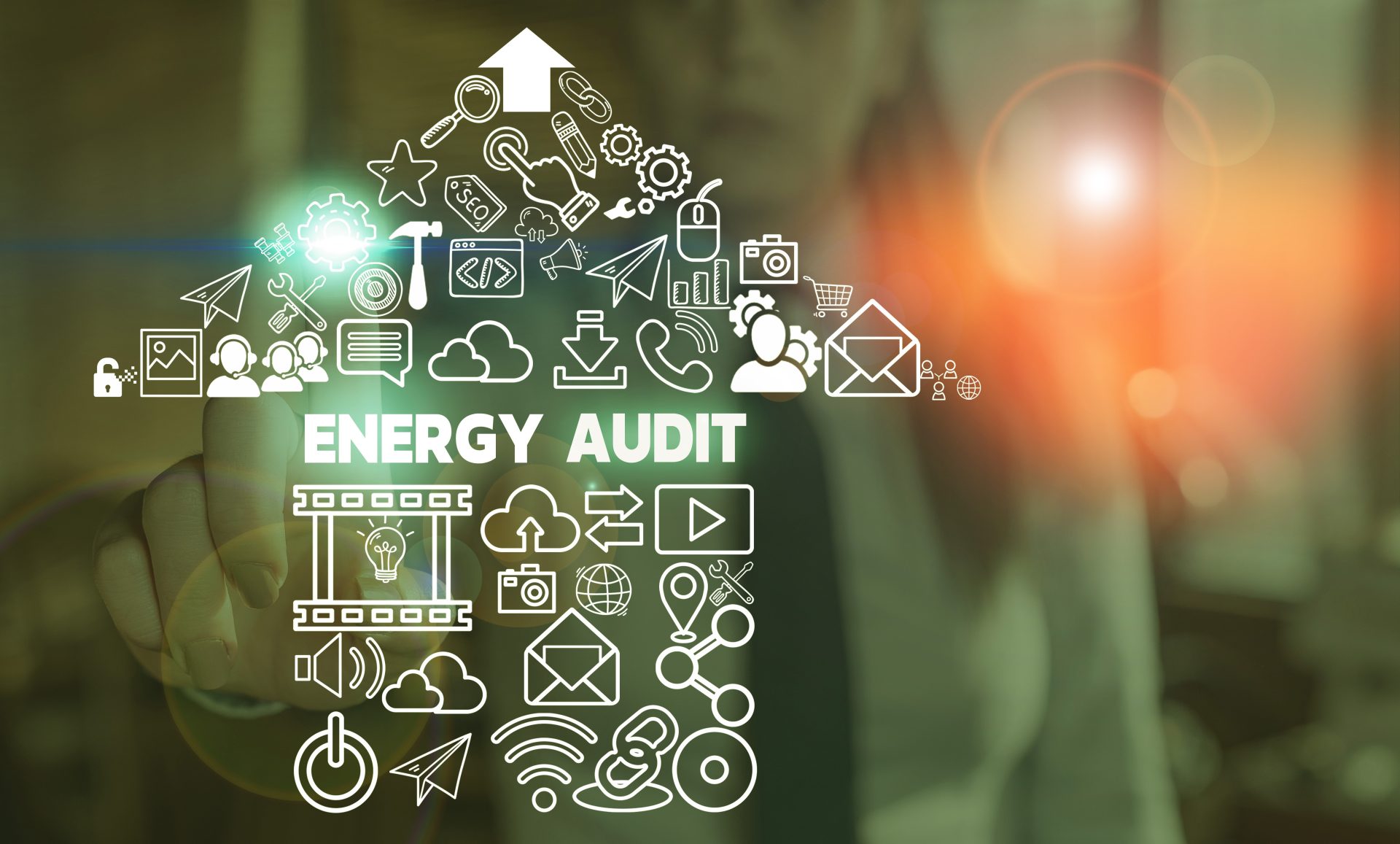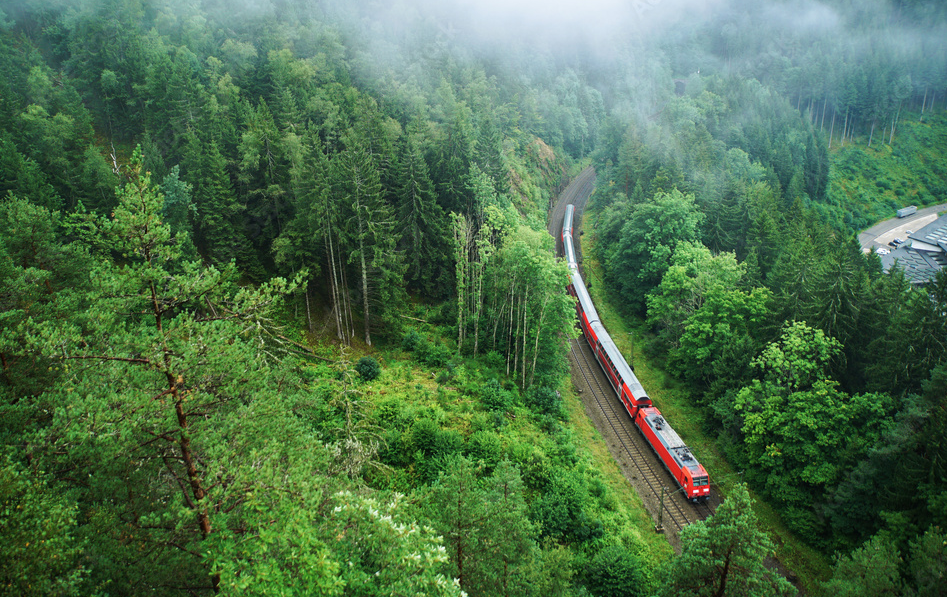 TRAVEL & TRANSPORT
When transporting our goods, we choose the most resource-saving option whenever possible. The same applies to the Business Travel Division. There, we increasingly use modern means of communication to avoid unnecessary travel.
ENGAGEMENT
Weckerle is committed to reducing CO2 and greenhouse gas emissions through a variety of methods. We use 2019 as a reference, as this is the most representative and suitable data is available. Methods for reduction are still under review and will be explained in the future. Our reduction is planned in the following order:
1. avoidance
2. reduction
3. compensation
Objectives:
Reduce our global GHG emissions from
Scope 1 and 2 by 50% by 2030 (compared to 2019).
Reduction of our GHG emissions in connection with
Scope 3 by 15% by 2030 (compared to 2019).
Note: The reduction is calculated on the goods we produce annually.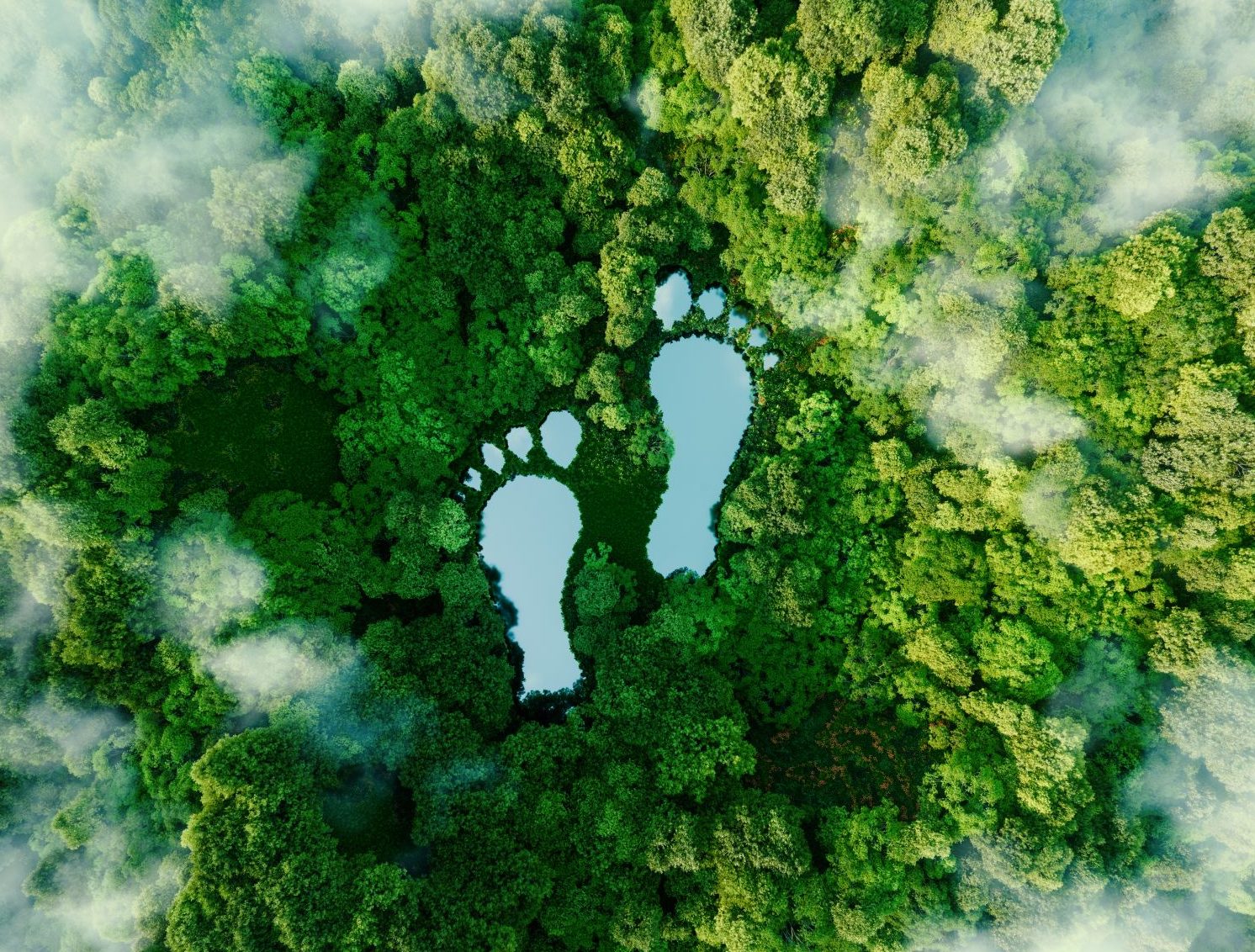 Berlac Group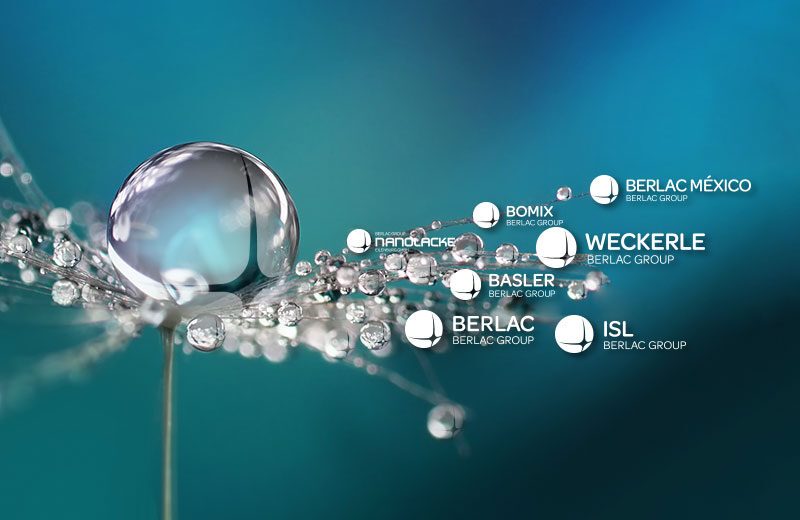 Contact us