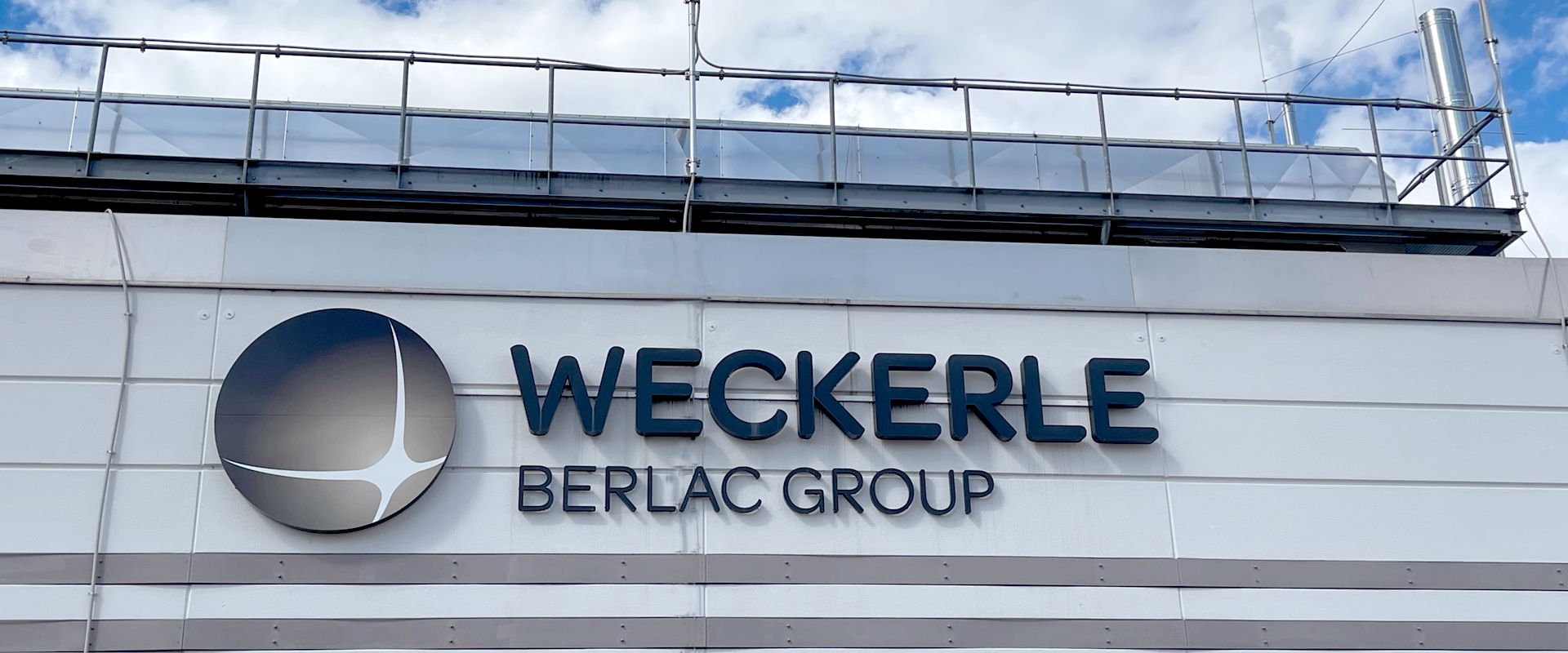 About us
Since 2011, we have been a member of the global Berlac Group, an alliance of 6 highly specialized paint and coating system partners from the fields of surface finishing, surface protection and plastics coloring – with production sites worldwide.
Our customers benefit from our extensive know-how transfer within the Group in areas such as purchasing, research & development, process & application engineering.
Family business in a global network
As part of the Berlac Group, we continue to live out the good spirit of our family-owned company that has existed for over 90 years since the foundation stone was laid in 1908. We attach great importance to long-term relationships with our customers and the people who work for us.
Combining the best of both worlds is our way of working with you to develop the perfect, customized solution for your applications and specifications.
Our vision
We support our customers from the initial idea through the entire product development process to the final application: quickly and reliably, individually and unbureaucratically. This is how we create unique and innovative products together.
We act responsibly and transparently and treat each other with respect.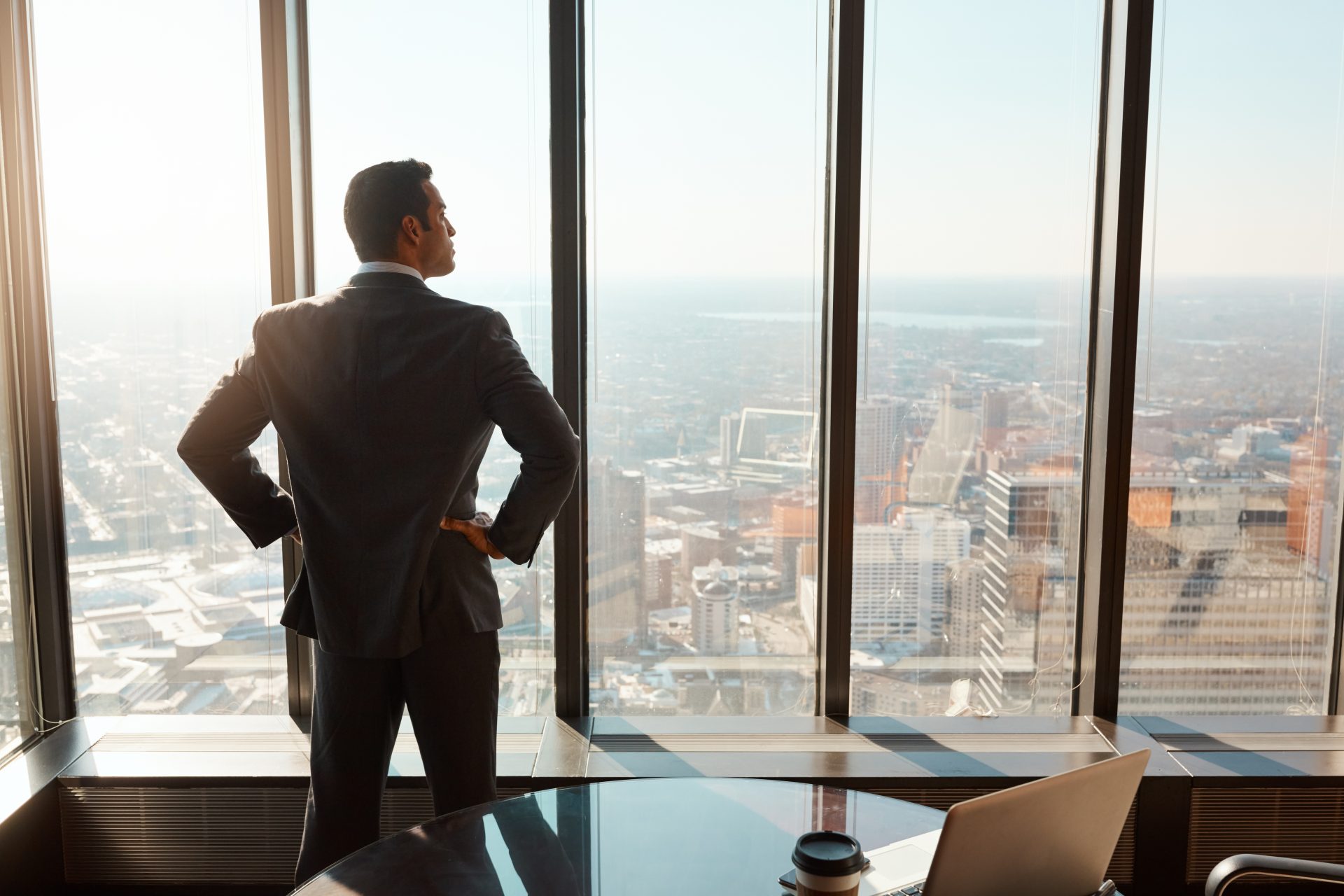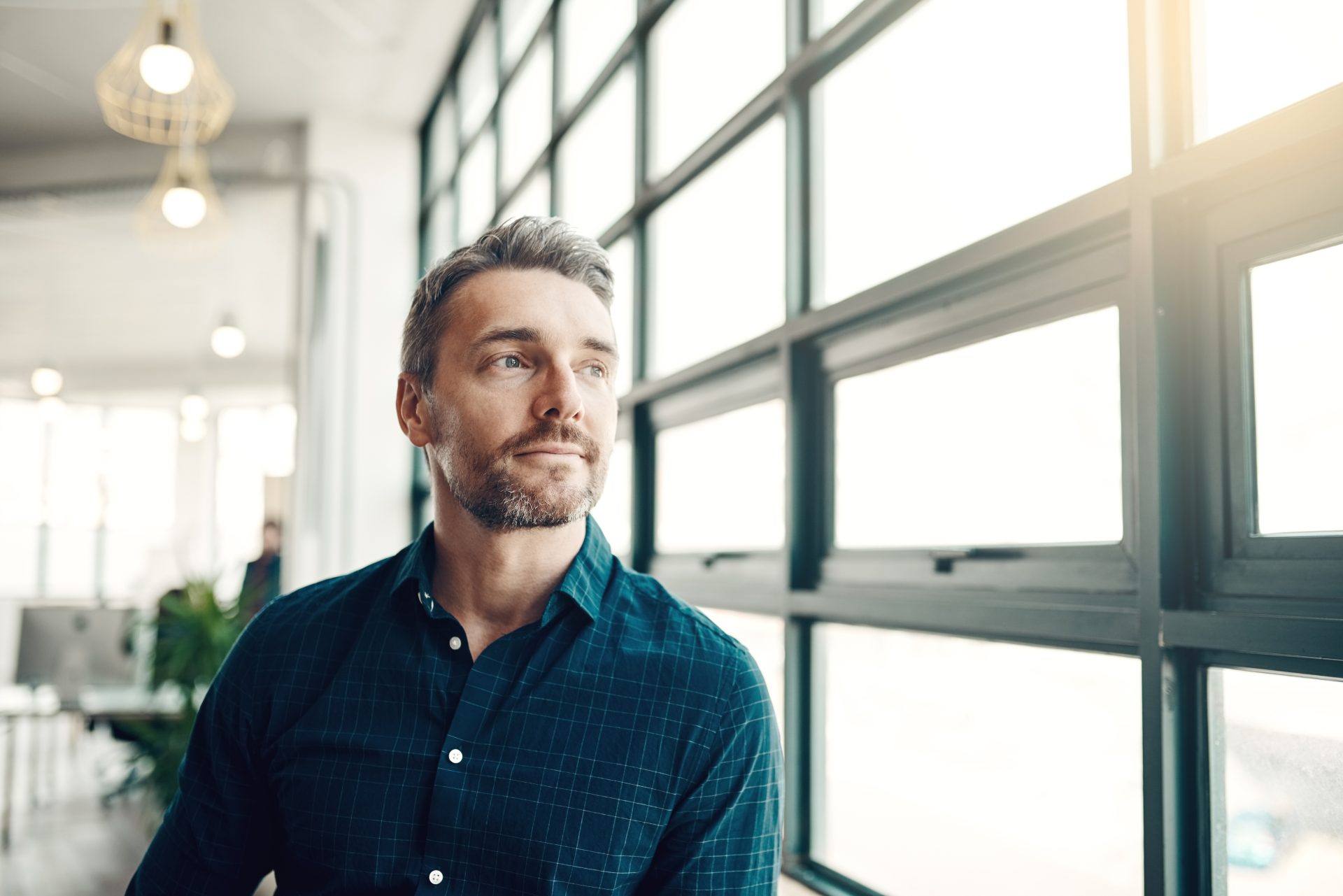 Our goals
Our claim is to know and develop tomorrow's requirements today. Together with our customers, we want to further strengthen our market position and expand our product portfolio.
We achieve this by opening up new markets and through satisfied, competent and loyal employees who receive continuous training and individual development.
Sustainability
As a modern company with over 110 years of history, we are traditionally committed to sustainable management throughout the entire value chain: economically, ecologically and socially.
The continuous improvement of the sustainability of our products, services and processes as well as the careful use of natural resources is a central component of our daily activities. We involve our suppliers and customers in this continuous process.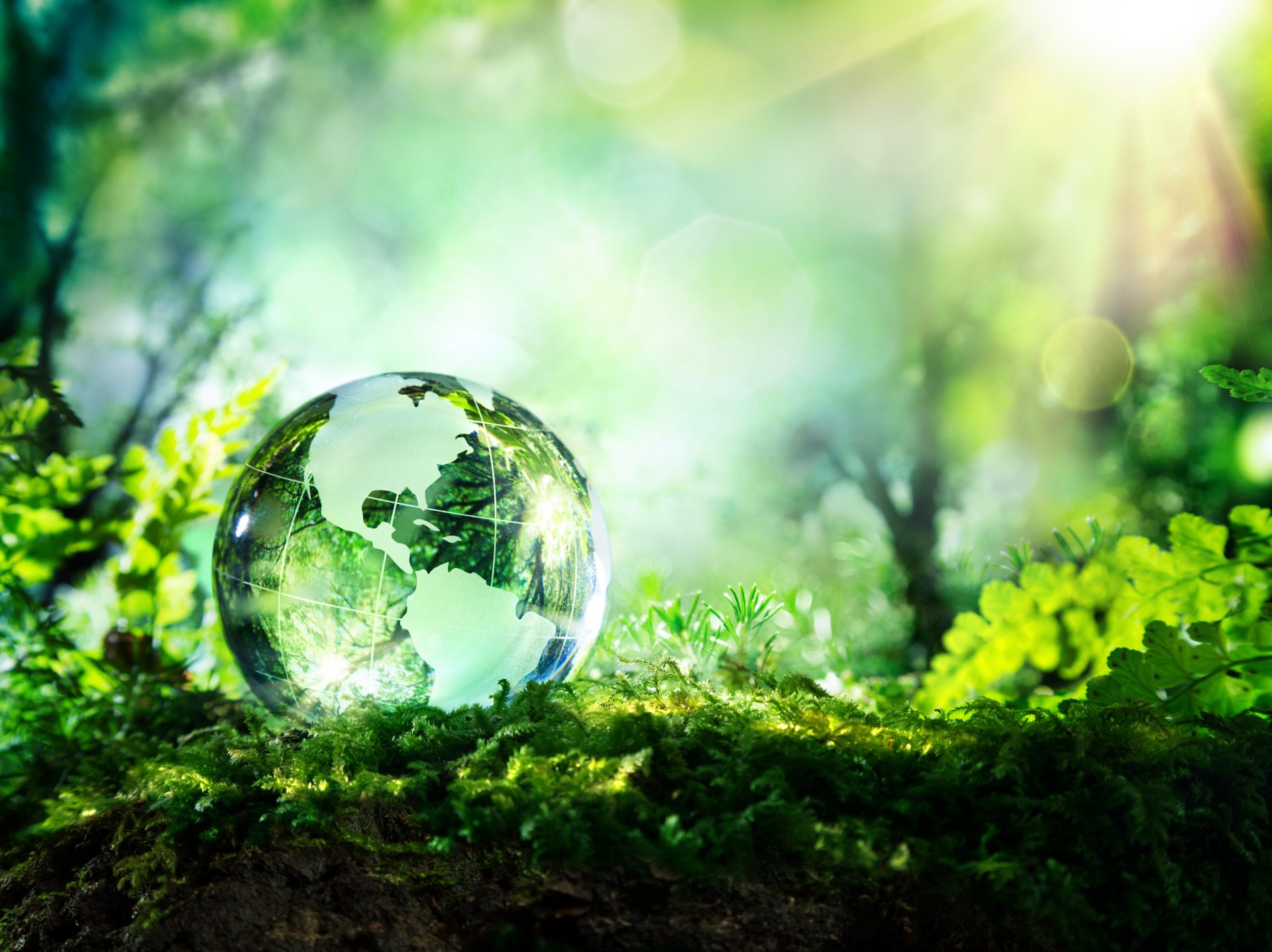 Tradition. Quality. Progress.
Innovative solutions for your application area and high-quality products that make your products even better: Weckerle. Sustainable management of a responsible traditional family business combined with individual, competent service: Weckerle.
OUR UNIQUE SELLING PROPOSITIONS
RELIABILITY
We are your strong, competent partner you can rely on.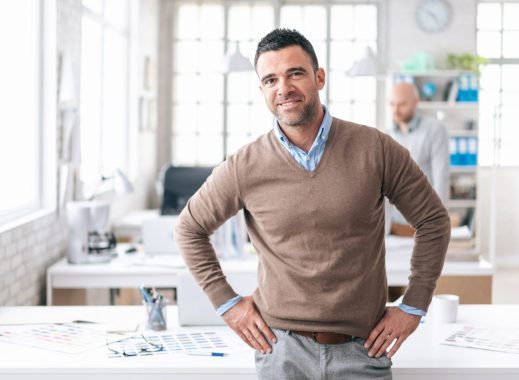 ENVIRONMENTALLY CONSCIOUS
Over 40 years of experience in the development of waterborne coatings.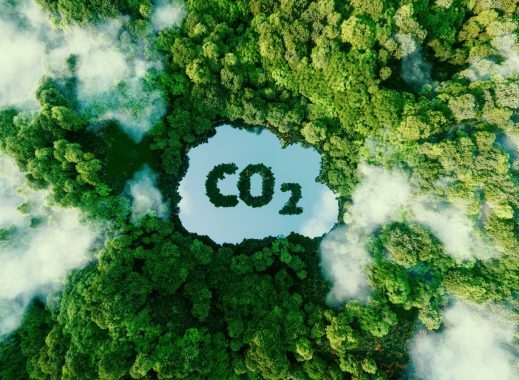 INNOVATIVE STRENGTH
Curiosity and the will to constantly find better solutions drive us to technical excellence.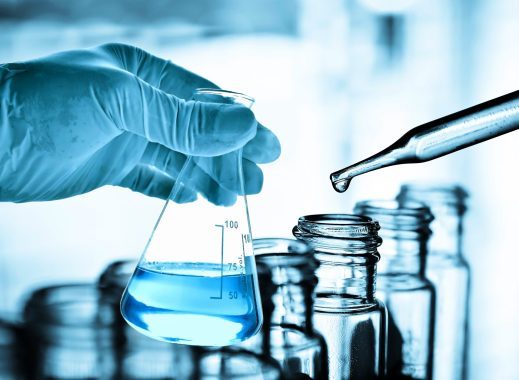 QUALITY
Quality has a tradition for us: for over 110 years.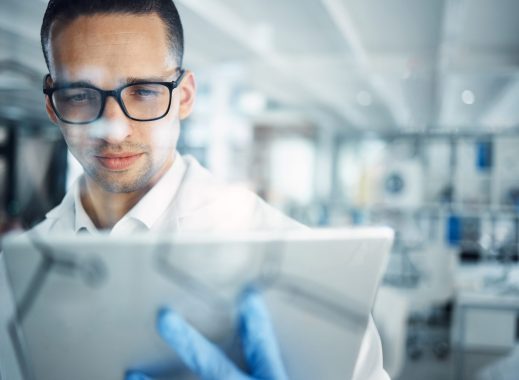 INDIVIDUALITY
We develop and produce the perfect, customized solution for every application, for every process.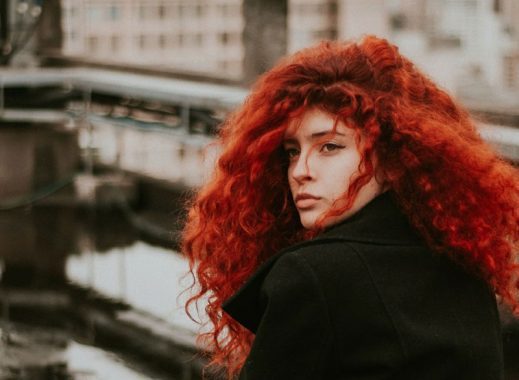 HOLISTIC PROCESS SUPPORT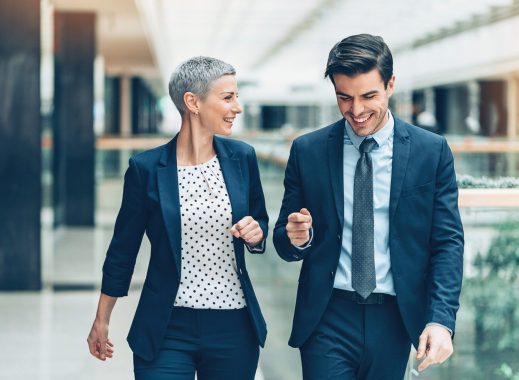 Quality, environmental protection and occupational safety
Quality, environmental protection and occupational safety are essential for us. That's why we care:
We place very high value on customer orientation, on the highest quality of our products and promote technical innovations. The safety and greatest possible environmental compatibility of our products and our production are a matter of course for us. We pursue a zero-defect strategy and carefully select our suppliers.
Quality and environmental awareness are firmly anchored in our company. We encourage commitment and motivation among our employees and naturally ensure compliance with all legal obligations and requirements.
Our many years of experience and exceptional continuity in all our business areas benefit our customers and our products, our environment and ourselves.