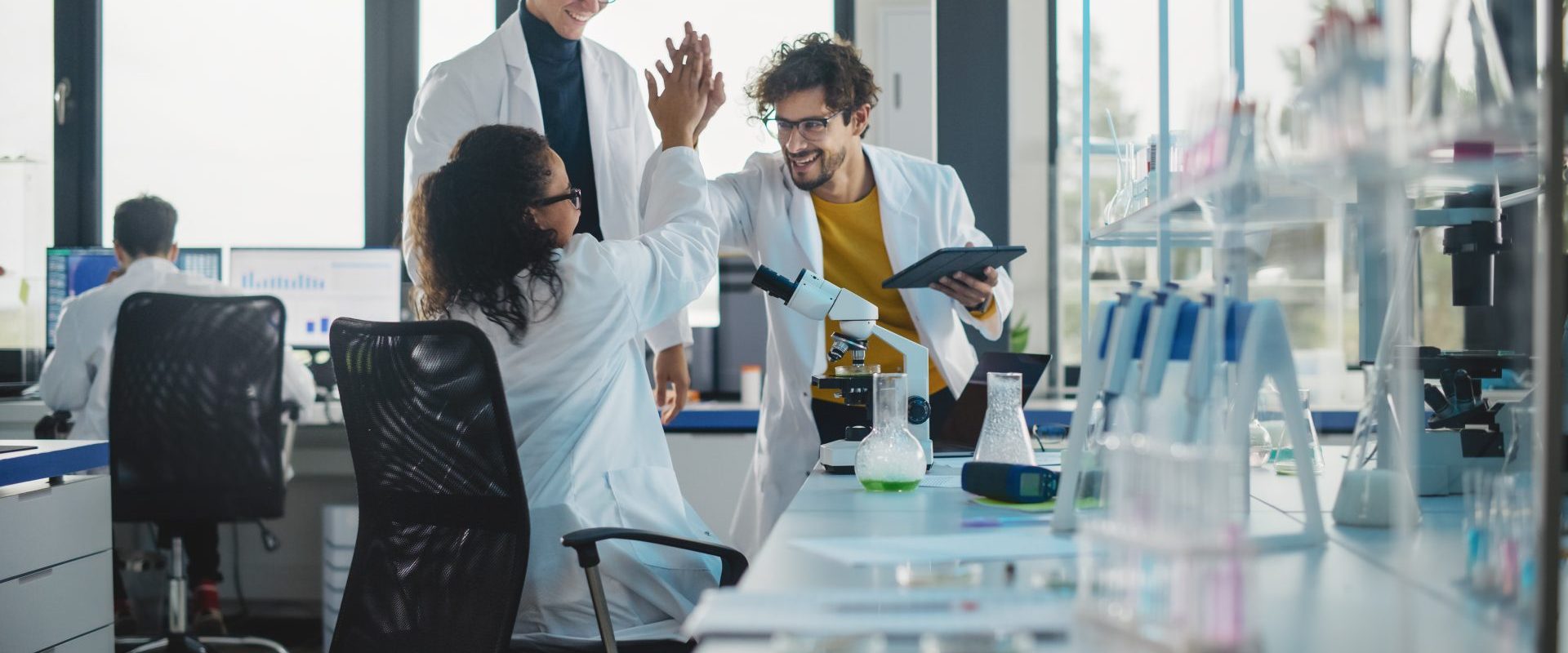 Products & solutions for coating systems
Weckerle is an innovative developer and manufacturer of reliable premium paints and coatings.
We offer the automotive industry highly heat-resistant coatings for corrosion protection, stone chip protection and the design of automotive components. Our portfolio for the construction industry includes corrosion protection coatings, components for rust protection paints and dip coatings. We supply one- and two-component systems for paint shops to the mechanical and plant engineering industry. Rail vehicle manufacturers rely on our coatings for corrosion and stone chip protection and on our thick-film systems.
Product range
If you are looking for quality to protect and improve your own products, we are here for you.